Written by Ted Horton
Last week, Hanne and I paid an overnight visit to one of our young men, currently on 3 month work experience internship in the kitchen at Rekero, a beautiful luxury tented camp in the Masai Mara. This attachment was made possible through our relationship with Asilia Africa who operates the camp.
Daniel joined our Lenana project in 2005. He was always a special young man—a go- to kid; you could always count on Daniel to get things done. He is incredibly street smart and very resourceful. His blind albino mother had raised Daniel and 4 other siblings (father, disabled and unemployed) doing her best until her death a year ago from cancer. Daniel was always there for her and his family.
Academia was not his strong suit. After he finished primary school we enrolled him in a pastry course at Amboseli College in Nairobi. He loved it and received a department award for "Most Improved Baker"!
Working in the kitchen at Rekero has been a really great experience for him. He loves it and they love him back "awesome". We hope this attachment will lead to a full time job for Daniel. An employable skill and fire in your belly (as I constantly tell the kids) will get you somewhere better/good! Well done Daniel. We are very proud of you, and many thanks to our friends at Asilia for giving Daniel and others a chance to shine.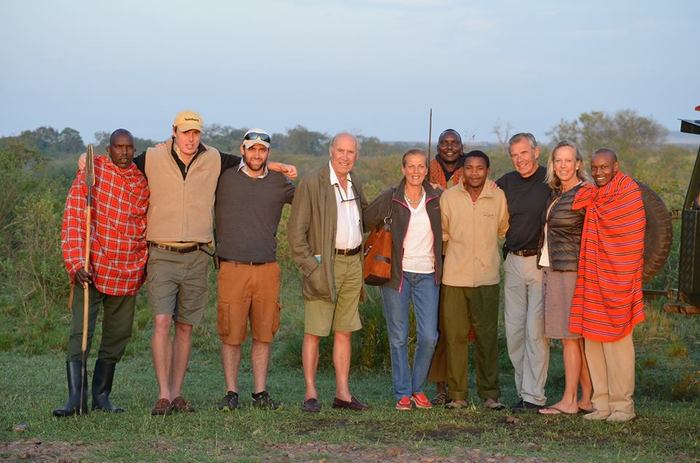 Show your support by clicking here