Every effort needs a champion!
Be the inspiration and help raise funds in your every day life. 
At HHF, we value all kinds of champions – people just like you – who care enough to take action to make a difference for others. Every effort – big and small – counts. By appreciating and valuing every level of effort, we continue to move forward and make a huge difference in the lives of the HHFL children.
We invite you to join our amazing collection of champions around the world and participate in whatever way you can – while you work, learn or play! We've got loads of great ideas and tips to help you get started!
I want to be an HHF Champion. What can I do?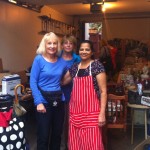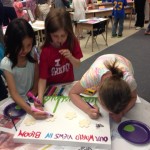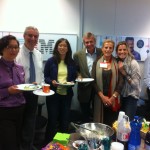 Fundraise in your community
Co-host an HHF event
Give in lieu of gifts
Host a luncheon
Host a garage sale
Organize a sporting event
Host a third-party event
Fundraise in your school
Bring a HHF speaker
Organize class art auction
School-wide campaigns
Sponsor a classroom child
Fundraise at school events
Fundraise in your workplace
Become a CSR partner
Corporate Match Donations
Donate used equipment
Donation in lieu of fees
Donate a sales percentage