MANAGEMENT TEAM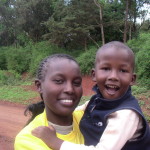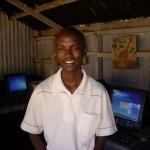 Project Manager and Accountant
Co-Project Manager and Donor Relations
Lucy has been working with HHFL since 2006. She co-leads and oversees the project with Isaiah and is responsible for the accounting needs of HHFL.
Isaiah joined HHFL in 2011 and co-leads the project with Lucy. He is also responsible for running the computer department and is HHFL's donor liaison.
SUPPORT STAFF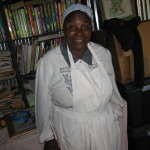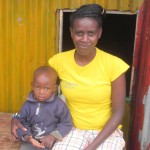 Mama Margaret is the HHFL cook. She has been cooking nutritious meals for the HHFL children every day since 2006.
John is a jack of all trades! He is a house father, janitor, helps in the kitchen and ensures that the kids are behaving.
Faith Wanja is an HHFL youth who joined the program in 2006. She is a trainee in the areas of administration and accounting.