2020: A Pandemic Year in Review
In the year of COVID-19 we are proud to be able to report to you that 2020 was not a total watershed for us! Thanks to the amazing ongoing support and care of our donors, we have been able to navigate the challenges that 2020 and the pandemic has thrown our way - from staying healthy to avoiding evictions and police violence to feeding the whole HHFL community to supporting distance education.
 Read our 2020 Pandemic Year in Review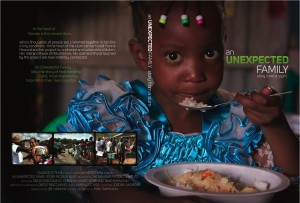 Documentary directed by Riyad Barmania
For more information, please contact Riyad at
[email protected]
.

CBC The National - "Changing Lives in Kenya", April 2, 2010