Written by Isaiah Kirieri, HHFL IT & Communications Admin
A couple of weeks ago, we shared a spotlight on the milestones of one Hillary Kiendi, a Hanne Howard Fund Lenana alumni that found his footing in the aeronautical engineering field. You can refer to the post on this hyperlink here. Hillary is one among the three alumni who chose planes as their passion. Other than him, we have Samuel Kinyanjui and Gabriel Lando. Samuel happens to have secured a permanent job at Tropic Air in Nanyuki and played big-brother role in guiding Hillary during his internship at the same establishment.
I am here to share another update about Gabriel. We do occasional follow-ups with our children when they graduate out of tertiary or vocational institutions. It was during one of these encounters that I felt the need to share this. Gabriel completed his 3yr diploma in aeronautical engineering at the same time with Samuel, and each having their destiny shaped individually, the two parted ways (career-wise) in some way when Samuel got employed.This year, however, Gabriel began on a good footing. He proudly tells me how he came across a career opportunity for cabin crew in the Daily Nation, one of the local newsprint in January 2020.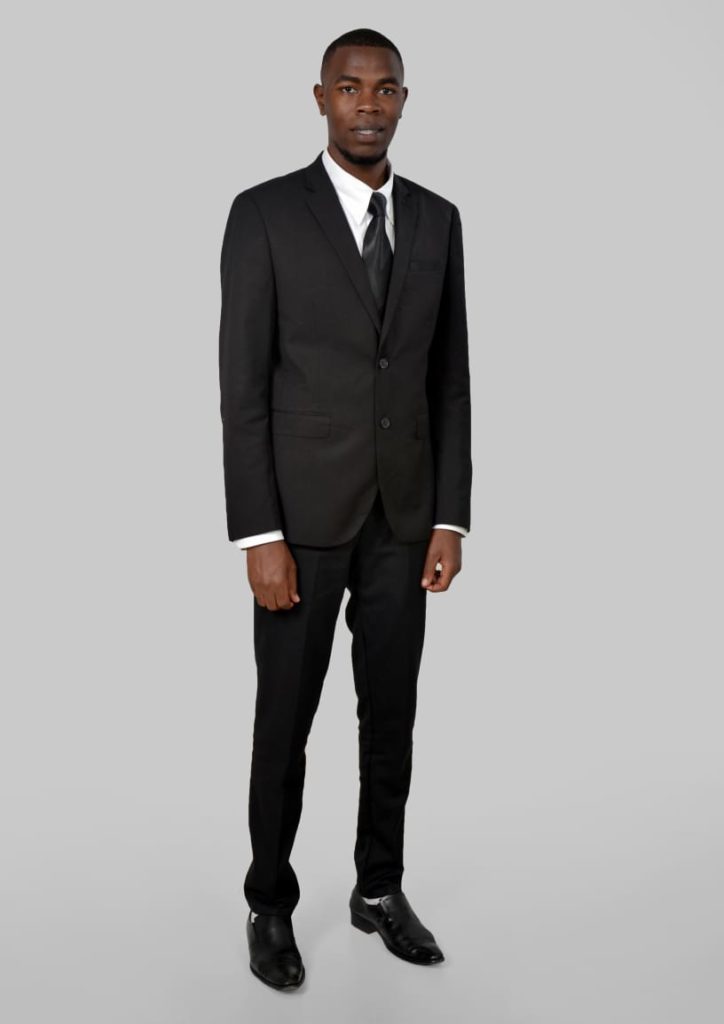 Very few people take newspaper job adverts seriously, but Gabby had his eyes up when this came. He presented his papers, was invited for an interview and made it through with another 7 new staff to be inducted at Reliance Air Charters. They together undertook a 1 ½ month training at Reliance. He is on a 2 year contract as cabin staff and likes the experience here. Gabriel is keen to note that the credentials he holds with his diploma is what gave him the cutting edge, and as he says, it is just the first step on his ladder to success.
Reliance Air Charters is a medium size flight entity that offers 5star private jet services, and Gabriel feels proud to be associated with them.
He has a humble start. He got absorbed without a visa, which meant he could not be assigned for cross-border flights. He however used his 1st month pay to secure his visa which came out a few weeks just before all flights were grounded due to the Covid-19 pandemic.
He is very excited to fly, and he can not wait to set foot in other countries. The Covid-19 situation has hit the aviation industry hard, and he tells me that the 8 of them that got absorbed at the same time are surviving through the pandemic with about 60% pay-cut. He hopes that this conundrum ends soon so he can continue exploring the heights
Gabriel stays with his mum. His sister is married, and to ensure that his mum observes proper diet and regularly takes her medication, Gabriel sticks close. He is using his pay to cover their household needs and support his mum in all the ways he can.
This is one out of about 100 alumni that we are proud of having walked with through school and life for the last 15yrs.