Written by Albanus, an alumnus of HHFL
Hey people! It is me again, with an update about how exciting my year has been. Before I confuse you, please read my previous post at this link: https://tinyurl.com/7cz8vv76
Just like a tree, knowledge is growing in me each day. I am a professional student nurse in the making. I write this letter to convey my honest and genuine appreciation to HHFL and the donors for sponsoring our education. The support I have so far received is priceless and will definitely help me in my education endeavors.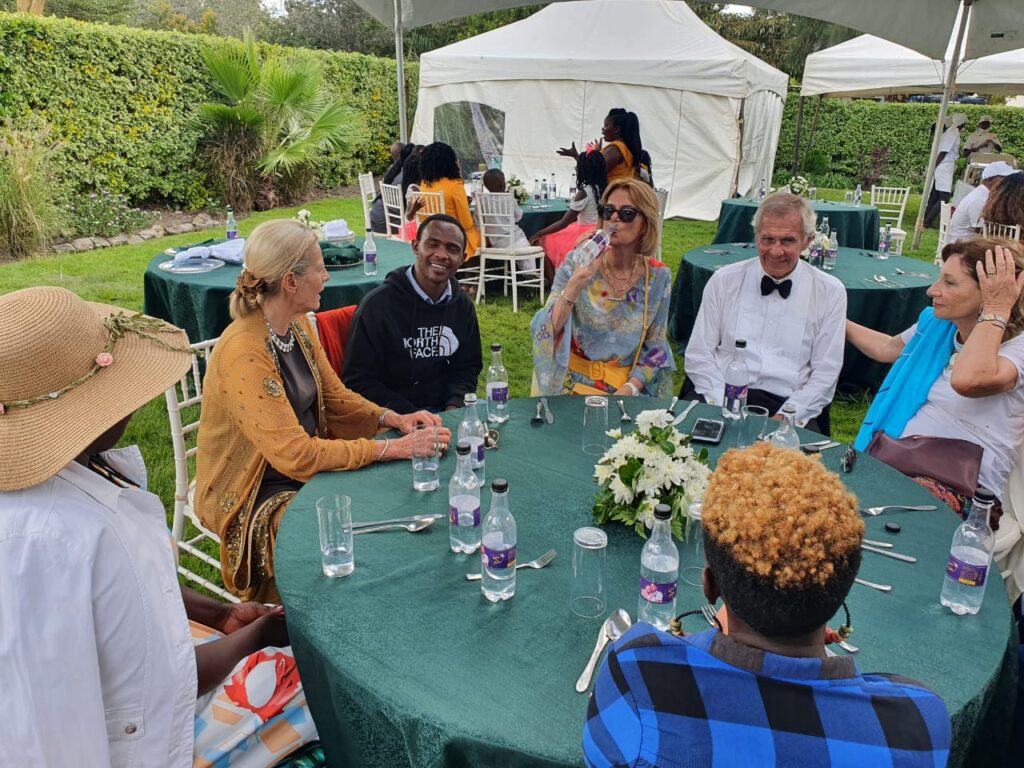 Among the exciting parts of my schooling this year is the recent placement for maternity rotation at Naivasha County Hospital. It was quite busy because we always had between 600-700 deliveries in a month. My maternity placement lasted for 6 weeks and it was a very productive one because I managed to conduct 123 successful deliveries and remember I am still a student Nurse; the future is promising!
After this, I had a medical surgical placement which took me 6 weeks. Taking care of the sick is something I have come to love and I always feel nice restoring life to patients. Being around patients until they are discharged to go back home is always my mission. I am sure there are patients out there who hold me close to their heart because I was kind to them. In the same way I hold you, my donors, close to my heart because you are making my nursing dream come true.
I am doing very well. Currently I am at Gilgil for my psychiatry placement and I am loving it very much. Mental health placement is unique because I have to understand someone's mental state so that I can apply theory I have learned into real practice, diagnose what they suffer from, be it drug induced psychosis, schizophrenia or mania and so on. It comes with its fun in helping the mentally ill patients. This placement is for eight weeks.
After this placement I will be going to the orthopedic and surgery rotation which I really can't wait to get there and keep gaining more knowledge.
I am loving every bit of my education and I am glad you are my life to shed a light into it. I will forever remain grateful. Thank you once again for your generosity and assistance. I guarantee you that I will make use of this opportunity to study really hard and I will eventually make people's health a priority like I always do.
Your kindness also motivates me to help others in need and I will definitely do so in future. Studies have been a crucial part of my life and I love school. I am eternally thankful to you for choosing to support me and I shall live up to your expectations from me. I cannot thank you enough for sponsoring my education. My words may fall short of my feelings but I believe you can feel just how warmed up my heart is.
Yours always,
Albanus