Written by Ted Horton, HHF Canada BoD chairperson
Looking back 13 years I realize that 17 year old Kevin Kingoo was only 2 years older than little Theo when he came to live at HHFL. Theo's mum, Faith joined us in 2006. Kevin arrived as an orphan. What a difference a few years make. I remember Kevin in Tiny Tots, a pre-school program we ran back in the day.
I always had soft spot for Kevin (aka "ginger bread man"). Like so many of our kids, Kevin is solid young citizen with a bright future. He has 2 more years of high school and then he wants to study hospitality management. I encouraged him again today to buckle down and get the marks that will ensure scholarship opportunities.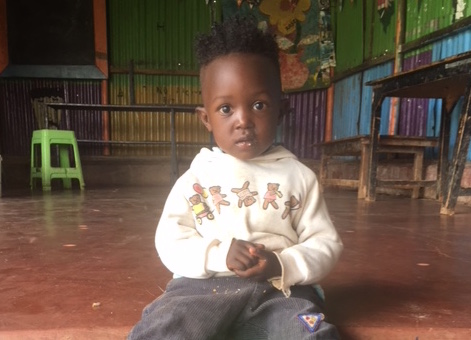 As for Theo-he still has time on his hands to just chill and absorb and be a very cute young dude in the process.