During March Break, the MacDonald family, who are strong supporters of the project, visited HHFL. John is the Treasurer of HHF and has visited us several times. This time, we were all thrilled to host his wife Diana, and his daughter Katie. Their visit brought lots of fun and joy to all! Below is a note from Katie sharing her experience.
Written by Katie MacDonald
Hi! My name is Katie MacDonald, I am 14 years old and over March break I spent 3 days at the Hanne Howard Fund Project in Nairobi with my family.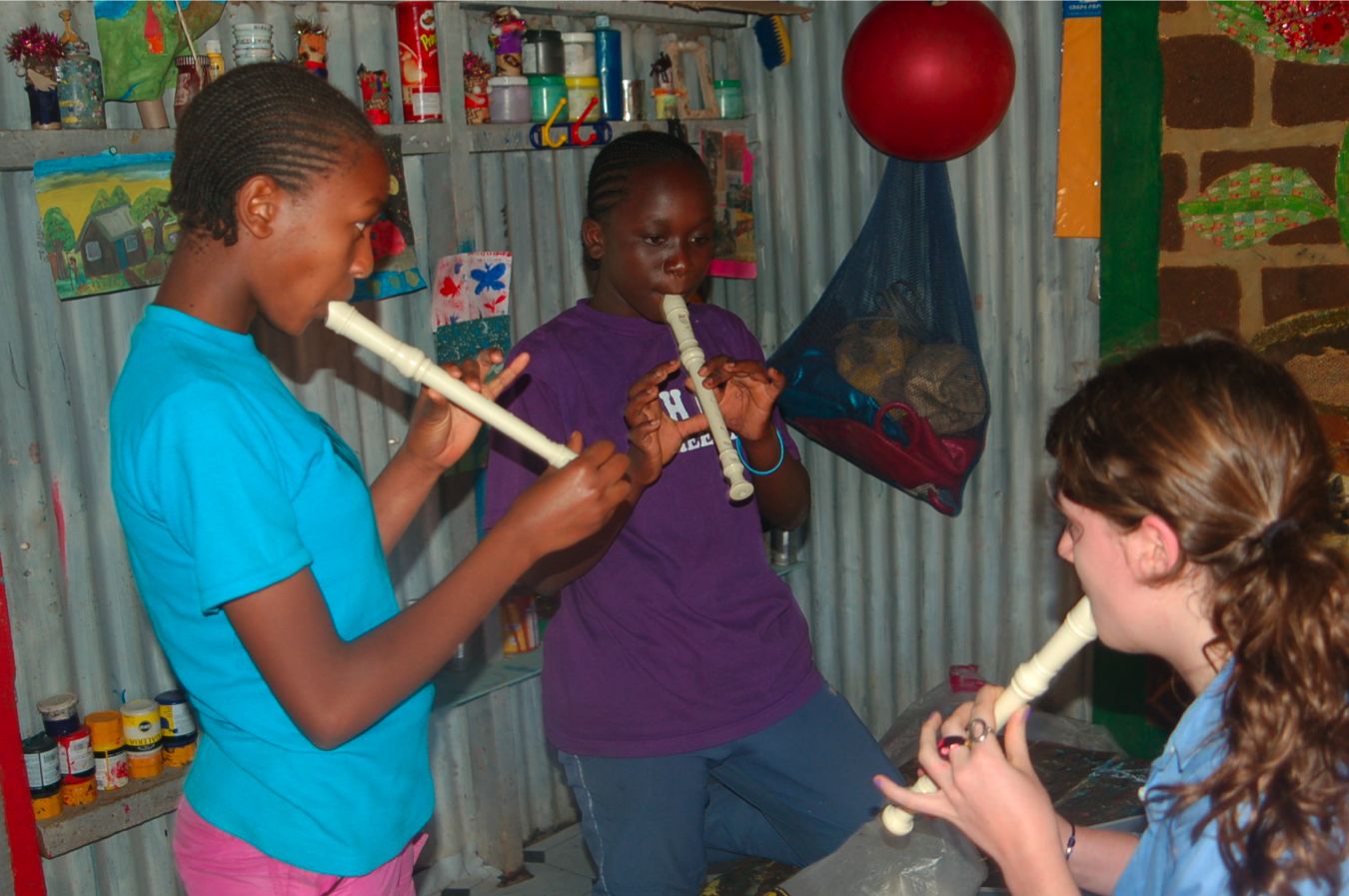 Driving up to the gate of the Hanne Howard Fund in Kenya, Africa I was extremely nervous about what I was going to see. I knew that the children in the program suffered from poverty and some had come from abusive families. These kids may not have had the kind of care that I had growing up, but as soon as I passed through the gate I was greeted by warm glowing smiles. Everyone there welcomed me
with open arms regardless of their age. Within the first few minutes I felt as if I was part of the family.
My first thought was that the children would be unhappy and resentful but when I got there it was quite the opposite. They were enthusiastic and so incredibly happy no matter how hard done by they were.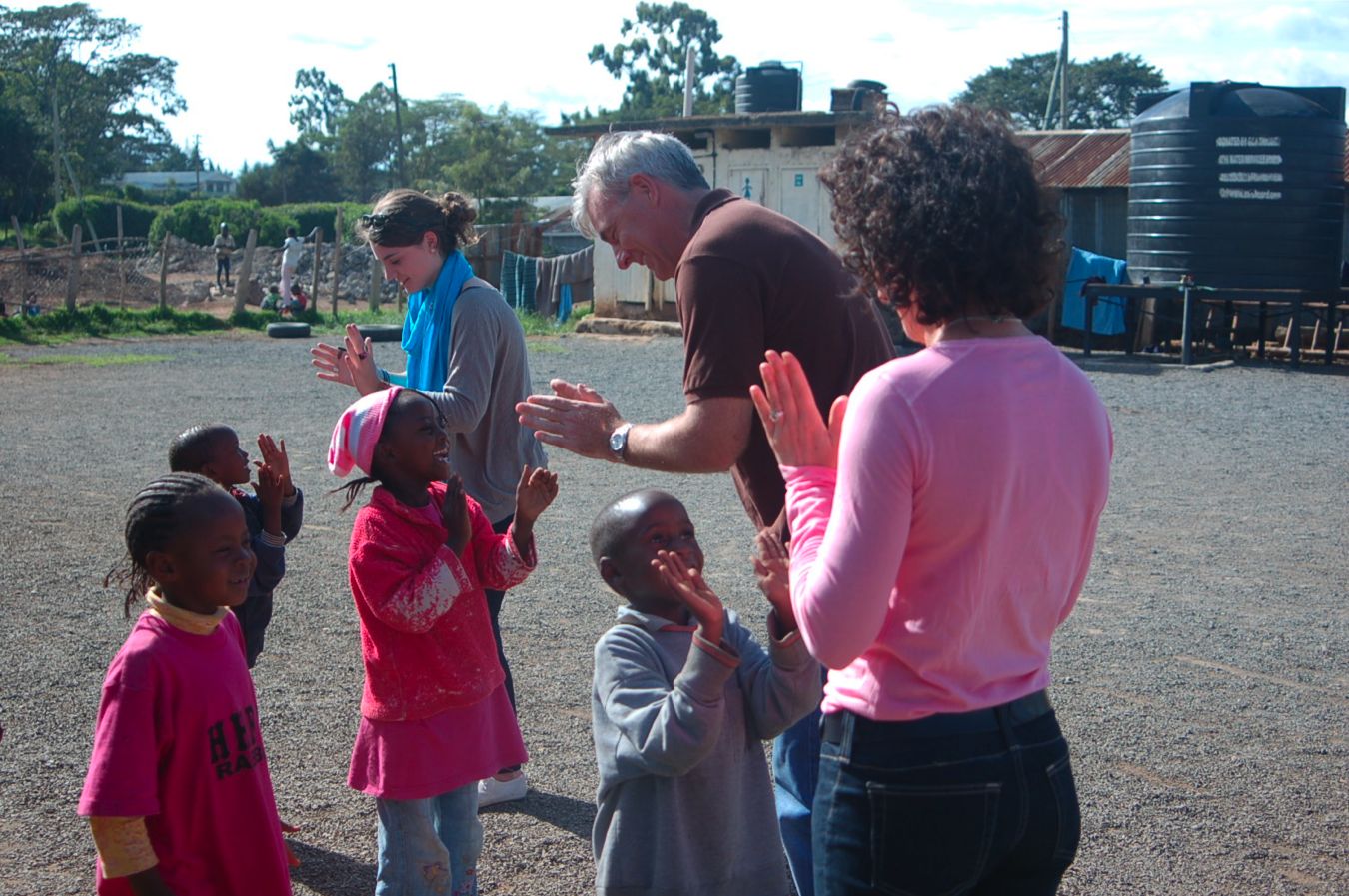 Playing with the kids and seeing how smart and energetic they were really showed me that the kids in Africa aren't very different from the ones in the Western World.
The Hanne Howard Fund has allowed these children to meet new friends, provide a place to learn and play and most importantly create a new sense of family that they can depend on and feel safe.
The Hanne Howard Fund has provided many opportunities and hope for a better future to all the children.
They now all have a reason to get up in the morning and a reason to work hard. I wish that more children in the slum could have the same opportunities as they do.
They wait outside of the gate just hoping they will get a chance to be part of the family one day. This was really hard to watch, maybe with more fundraising we can open the gate to more children and change the lives of others.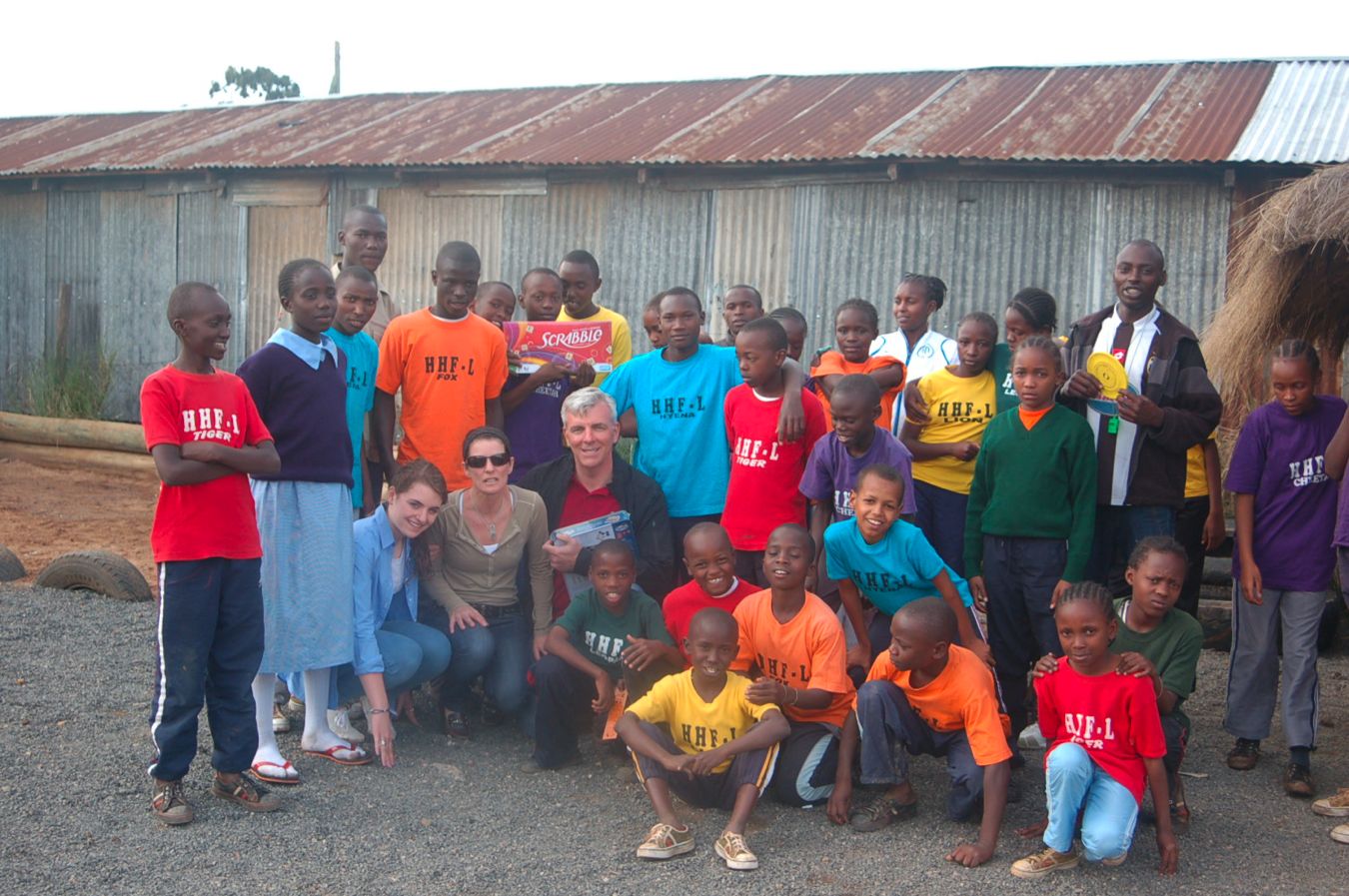 Thank you Hanne and all of the volunteers and children for sharing your lives with me. My experience in the project has changed how I look at things now and it has had a very positive effect on me.
Katie