Written by Lilley Salmon
I just returned from Africa yesterday after working in the Hanne Howard Fund for four days. This all started when we had a week holiday and my mother had a friend that is sponsoring a child at the project.
When this friend sent us the link to watch the movie on this website, my mother fell in love with it and decided we would go there. This was how it all started. My mother set a goal that we should at least try to make 500chf. So we had a few bake sales at school after swimming. After swimming when my mom saw my swim coach (also my teacher) she told her about what we were going to do. My teacher Ms.Nicholson had thought we could have a sponsored swim so we did. Our goal was to swim 1000 meters and get money for each lap. My mother also put up a notice for clothes on our school website and got a lot of clothes. People donated money as well as sponsored and bought things so that in the end we could have 500 chf, but we got more than that a lot more.
In total we raised…..2000chf!!
I had such a great time at the project and made lots of friends. I can't wait to go back again.
Love Lilley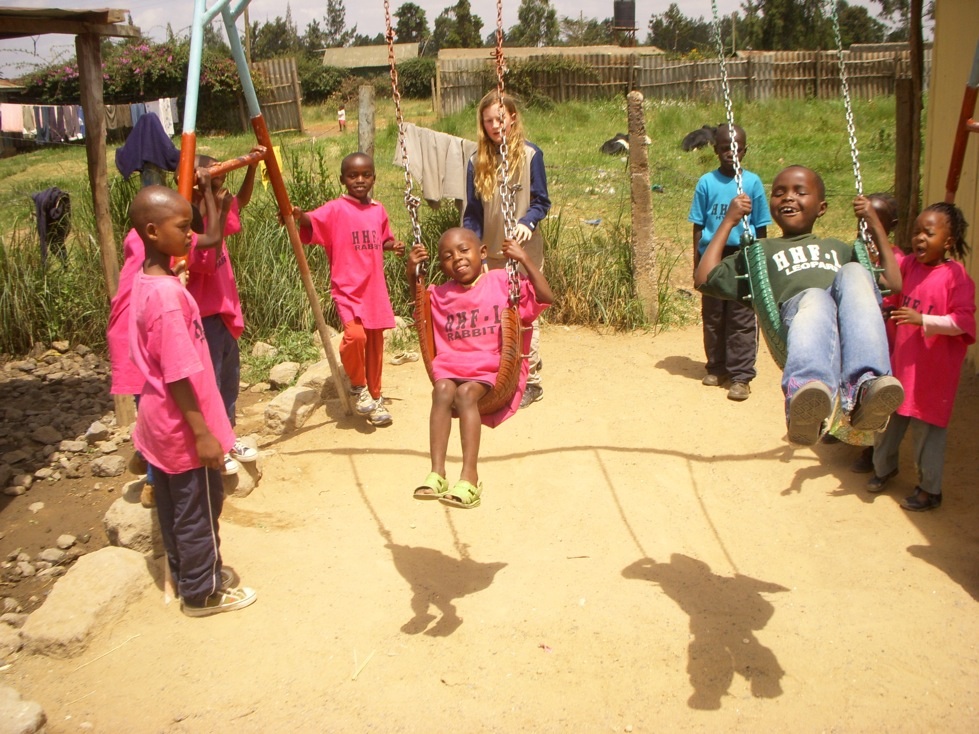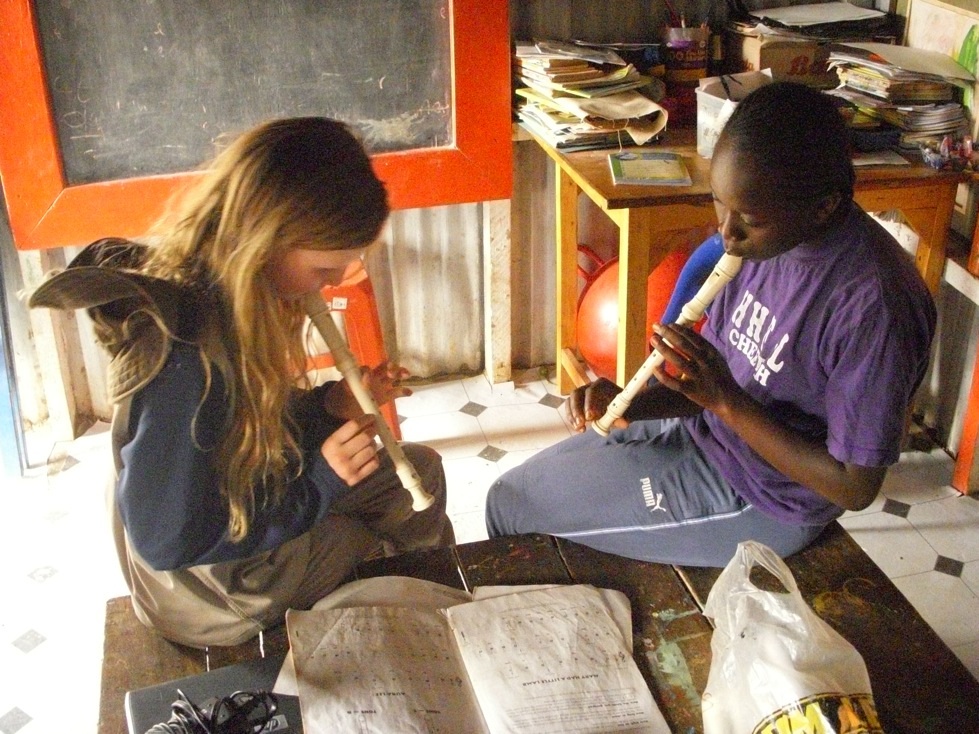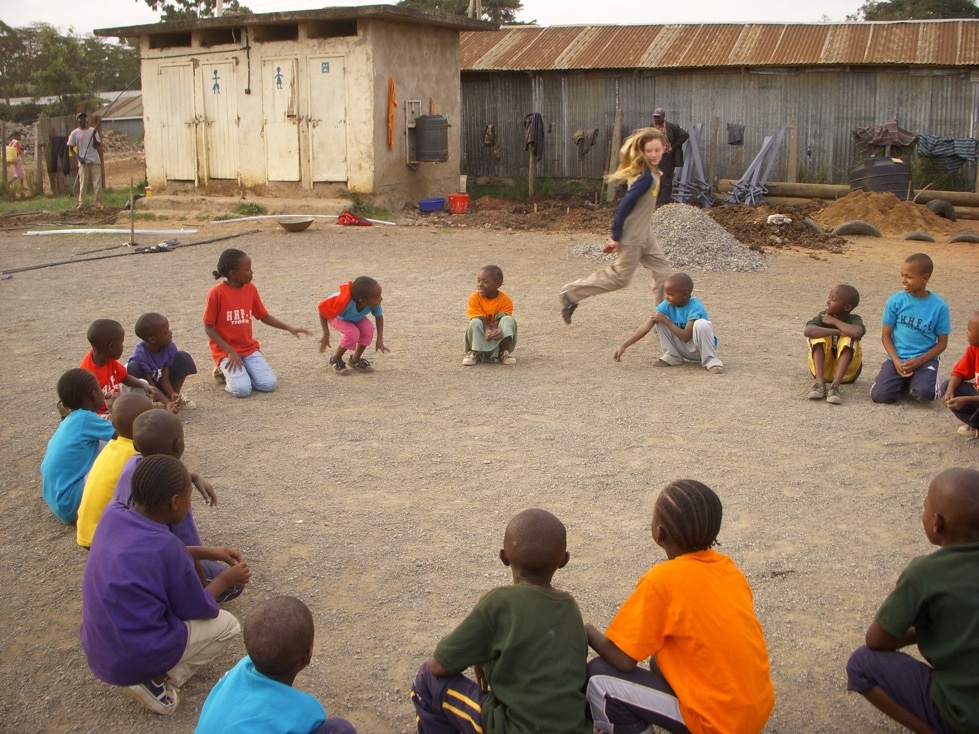 Share