Written by Ted Horton, HHF Canada BOD Chairperson
There is an expression ("Third Time Lucky"). After 2 rain delays, Steve Groh, the stalwart organizer and backbone of the Kenya Cup for the past 10 years hit a home run.
Last Saturday, on a picture perfect Fall day in Toronto, it finally all came together. " Grip" was the last team standing after 32 teams had battled it out over 3 days.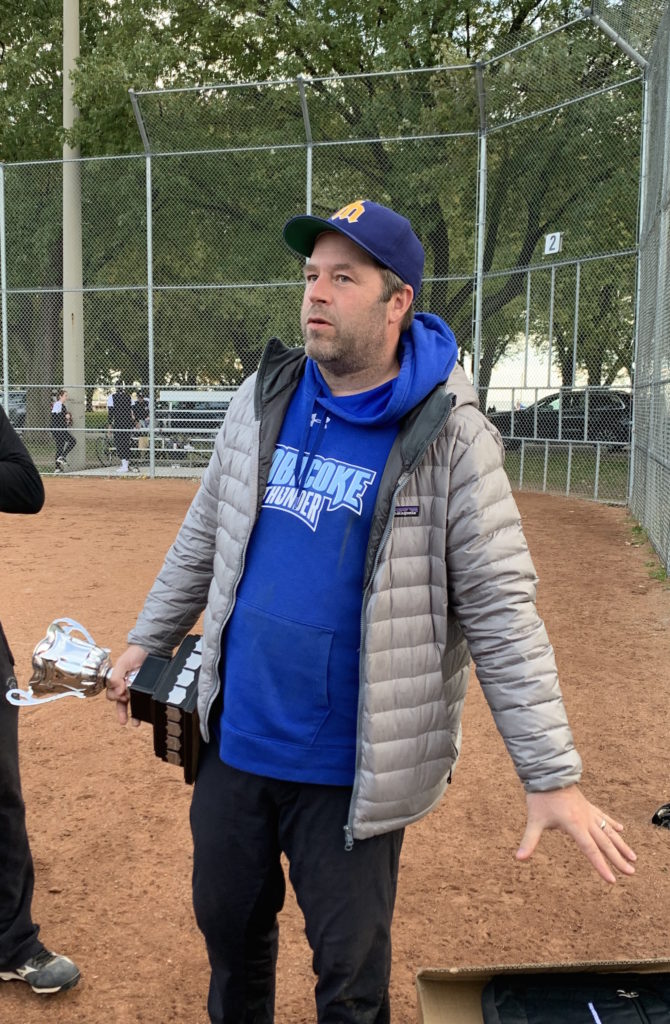 We owe a huge thank you to Steve for another successful tournament.
The Kenya Cup is our major annual Canadian fundraiser. It has provided critically needed funds for post-secondary education and has made it possible for many of our young Kenyans to get a good education on the road to self sufficiency.