KLM Wings of Support gets us up and running. Water! Clean running water—from a tap!
Last week we achieved another milestone with the installation of a 10,000 liter water tank. It was a significant step forward in our goal to improve hygiene and sanitation for the kids.
The tank features 2 taps, for cooking and hand washing. A small electric pump runs the water from the main tank to a smaller roof top tank which in turn feeds the 2 new shower stalls below.
All of the kids and staff of HHFL send their love and thanks to KLM Wings of Support for enabling us to complete the water works—making another dream come true.
Asante sana
The kids spell K..L..M with their bodies to say thanks!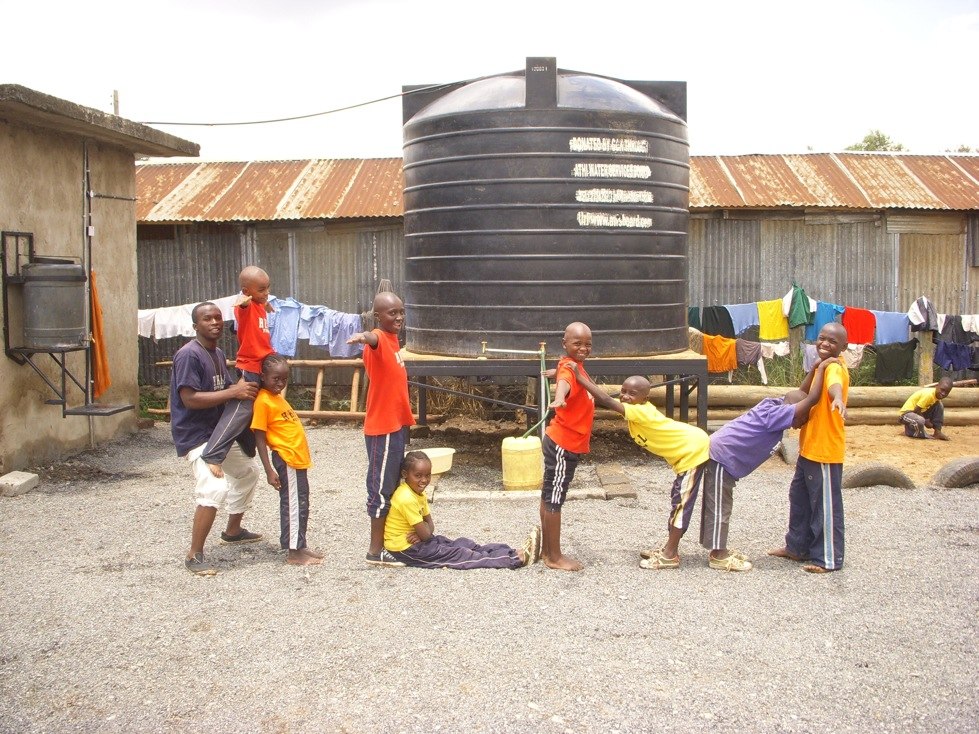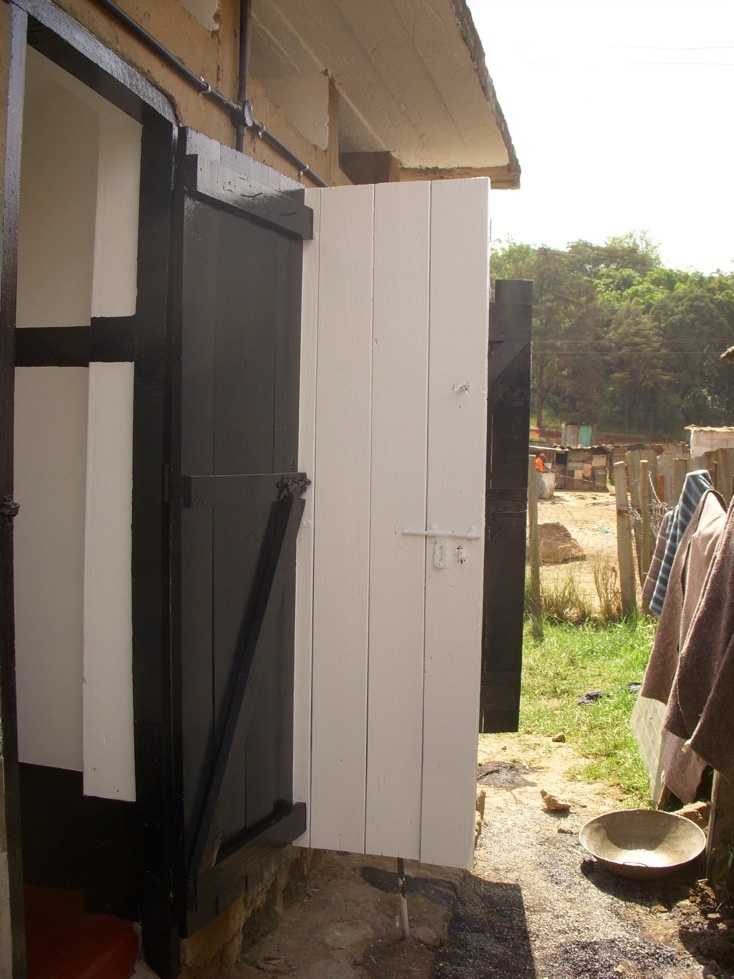 Share