Written by Alice Kangwato – HHF-L Alumnus
My name is Alice,one of the beneficiaries of HHFL.
After completing my hospitality diploma, I have tried a number of jobs as an employee, but luck has not been on my side to be in a job that enables me put into full use the skills I learnt in college. This happens often with many graduates who have to start their 1st employment not necessarily in the line of their studies.
I work with Super Eagle Travel and Tours Company as a travel agent.The journey to embrace the thread of my work has been a challenging one since Corona struck last year but at least now things are getting back to normal slowly.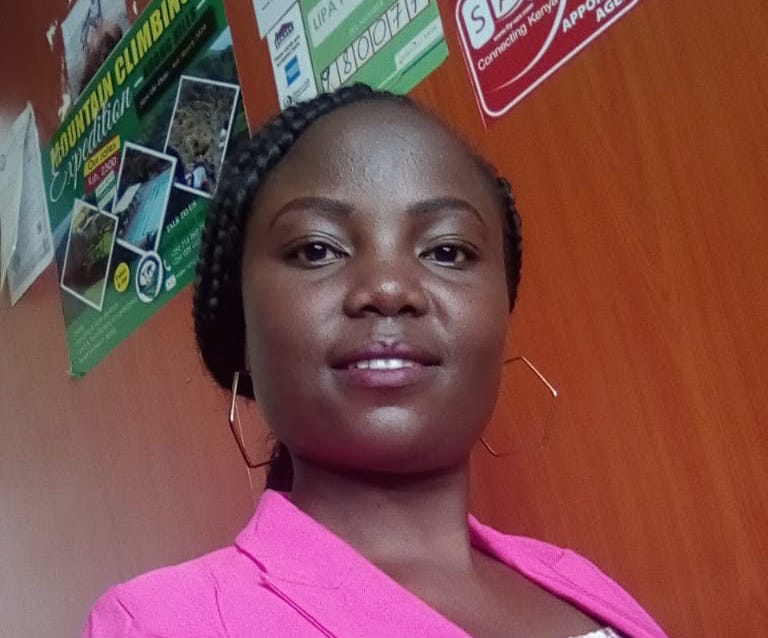 Some of my responsibilities in this field are: air ticketing, airport transfers, hotel bookings, processing visa services, making itineraries e.t.c which I learnt on the job. I love traveling and so the job has given me the opportunity to do so in various parts of the country and it's just magical and exciting to meet different people and experience their various cultures while on the job..this is the best part.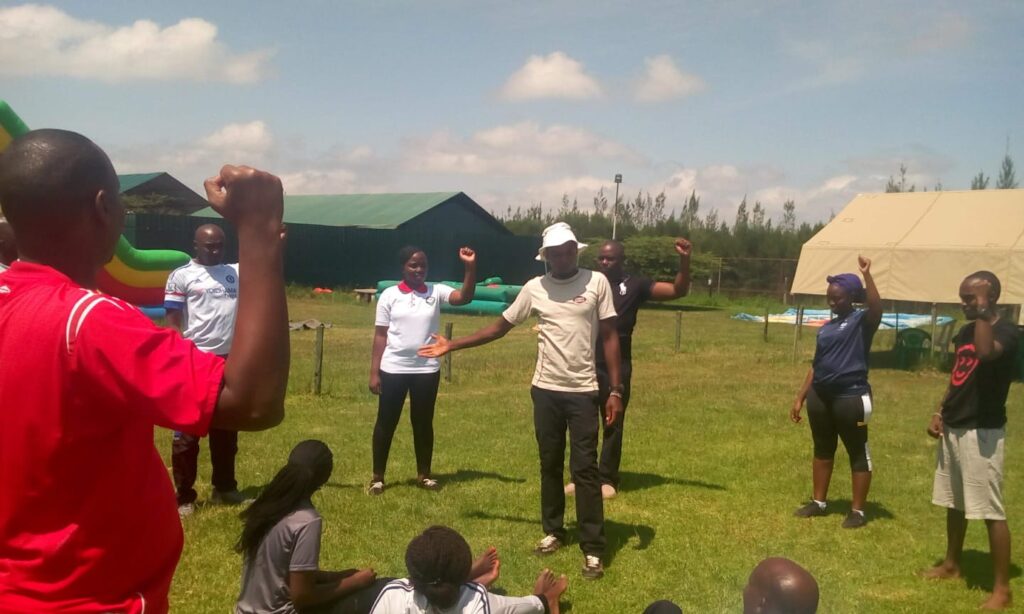 As I have learnt over the years,it's always important to keep the right perspective and be positive regardless of any situation and this has made me a valuable resource to the institution..I can say that I am still learning to be the best version of me but I love that I am doing this.
I am married and have two kids now. Christian, my son, is now 8yrs old and baby Angel is 8 months! My family is my motivation.We keep each other on toes and keep pushing for better days!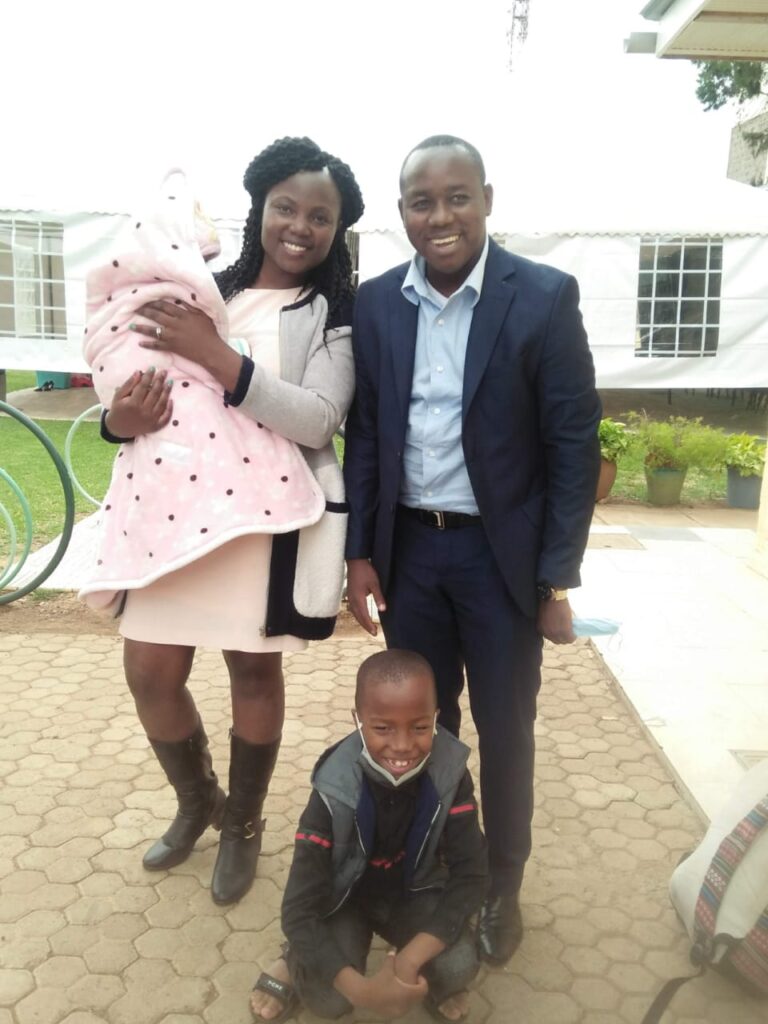 I also started a small company of my own. It is called Kilali Ventures and we specialize in office stationery sales. We deliver stationery solutions to offices and I am learning to manage my own even while I am employed. It helps me grow my skills as well as giving me an extra income to build on my dreams.
Another important thing that keeps my life busy is working as a Human Resource Admin assistant. It has been through a lady mentor I once worked with in a hospital where I was serving as a receptionist. Some years later after leaving the receptionist job, I still kept in touch with her, and that is how I got into her good books to begin being mentored along hr business issues. Smart HR Consultancy offers HR solutions for big companies that prefer outsourcing for such company needs. It is a learning process and this venture looks more lucrative than all the other ones that I have ever been involved with.
HHFL has really played a big role in this and the best part is that whatever I have achieved so far is because of the values they instilled in me. I always strive to keep "the fire in my belly" burning as our Baba Ted would say..and this,keeps me going.