2015: A Spectacular Year in Review
To date, we've produced 21 self-reliant kids who have successfully completed the cycle and are now gainfully employed. These young adults have formed the HHFL alumni club – "We Are One" – also known as WAO. Pride comes to mind when watching the passion and proactive enthusiasm of these young people. They recently established the WAO scholarship, which they are funding themselves by donating 5% of their monthly salaries.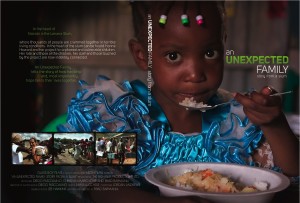 Documentary directed by Riyad Barmania
For more information, please contact Riyad at
riyadbar@hotmail.com
.

CBC The National – "Changing Lives in Kenya", April 2, 2010