2017: A Spectacular Year in Review
Since 2006, 47 kids have successfully gone through our entire program – primary, high school and post secondary education.  Thirty seven are gainfully employed and actively remain in the HHFL family circle where they continue to volunteer their time, care and expertise on a regular basis for their younger brothers and sisters.  The HHFL kids are proving that they can succeed against all odds because HHF gives them the right care, love and tools to help them fulfill their dreams and potential.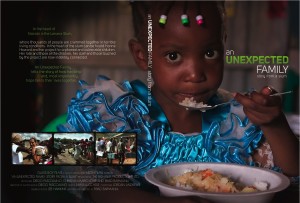 Documentary directed by Riyad Barmania
For more information, please contact Riyad at
riyadbar@hotmail.com
.

CBC The National – "Changing Lives in Kenya", April 2, 2010